Summer is a great time to be getting all those decorating tasks done during the longer days and warmer temperatures. It is also a great time to be thinking about replacing those old door mats. Best do it before the autumn and winter bring in the inevitable rain and muddy shoes! One question we often get asked by customers who are replacing  a mat that sits in a mat well is ' How do I measure a mat well ?'.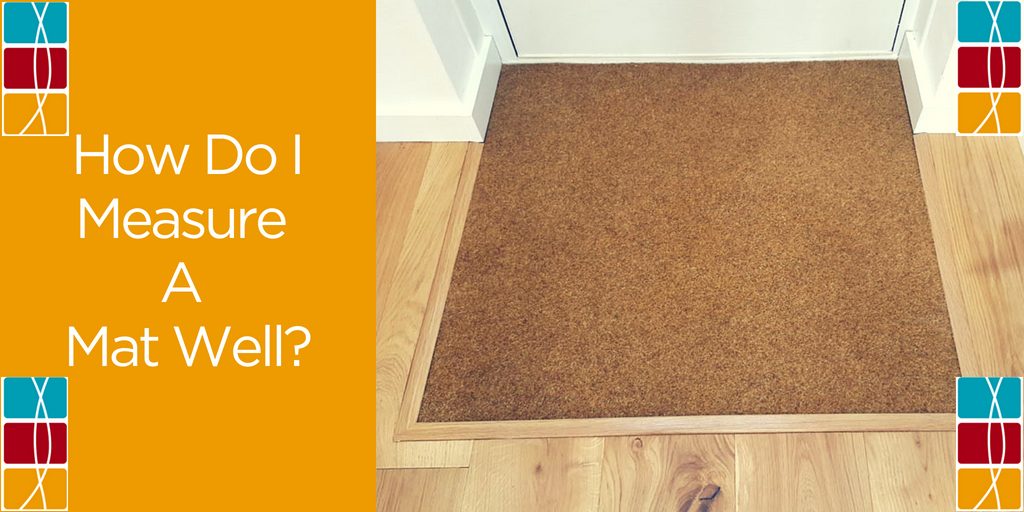 The first most important answer to this question is to measure the well and not any matting that is currently fitted. Your existing mat could measure significantly smaller than the well itself due to wear and tear.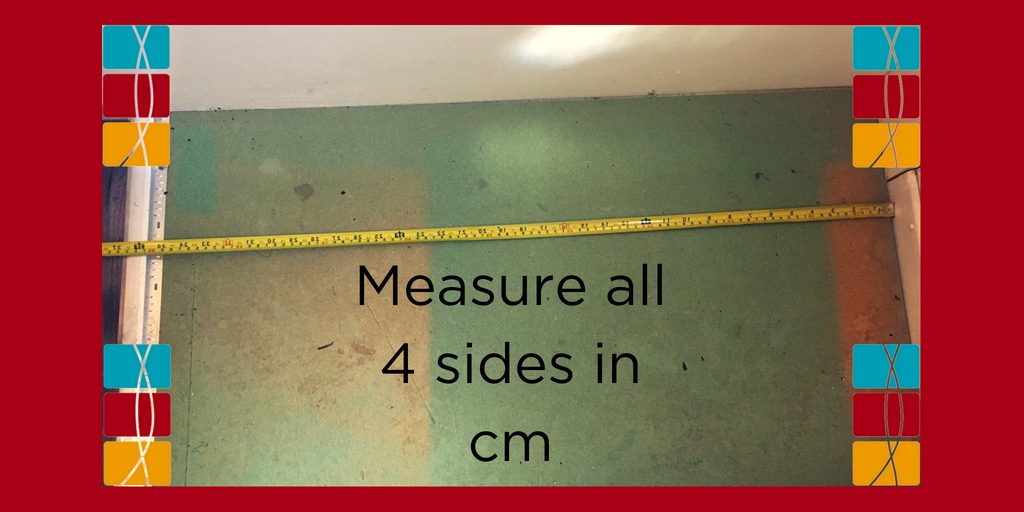 Secondly it is important that you measure all four sides of the mat well; experience has taught us that quite often mat wells are not perfectly square, particularly in older properties! If you find that the opposite widths and/or lengths of the well are not equal, then for PVC Backed Matting the best option is to order the largest width and length dimensions. Our PVC Backed Matting can then be trimmed down in situ using a sharp Stanley/Craft knife and a straight edge. This is really easy to do and we have a fitting guide available for download here.
When it comes to deciding on the thickness of the mat required you need to know the depth of your matwell. Most people aim for the matting to be flush with the surrounding flooring when installed into the well.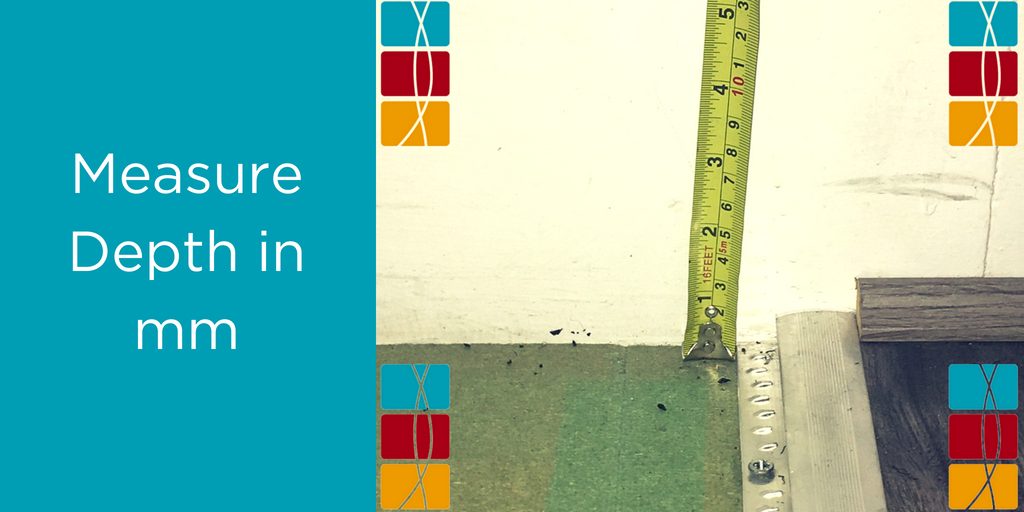 So, how do I measure a mat well depth?
You need to measure from the base to the lip, most mat thicknesses are measured in mm so it's a good idea to take the measurement of your mat well in this unit. If you have a very deep well, you can always put material like plywood underneath the mat to raise it up to the top. We have a range of thicknesses of mat ranging from 12mm right up to 45mm.
But how do I measure a mat well that is an irregular shape? Do not panic! We can also do our Made to Measure Mats by working from a life size template…but that's a whole new story!