When choosing a door mat for outside you need something that can withstand the elements and still look good. Be it the strong summer sun and heat that we are currently experiencing to the wet and cold or freezing temperatures we had earlier in the year outdoor mats can take a battering! You want something that is hard wearing and weather resistant, but does that mean that a door mat for outside use can't be stylish? Definitely not!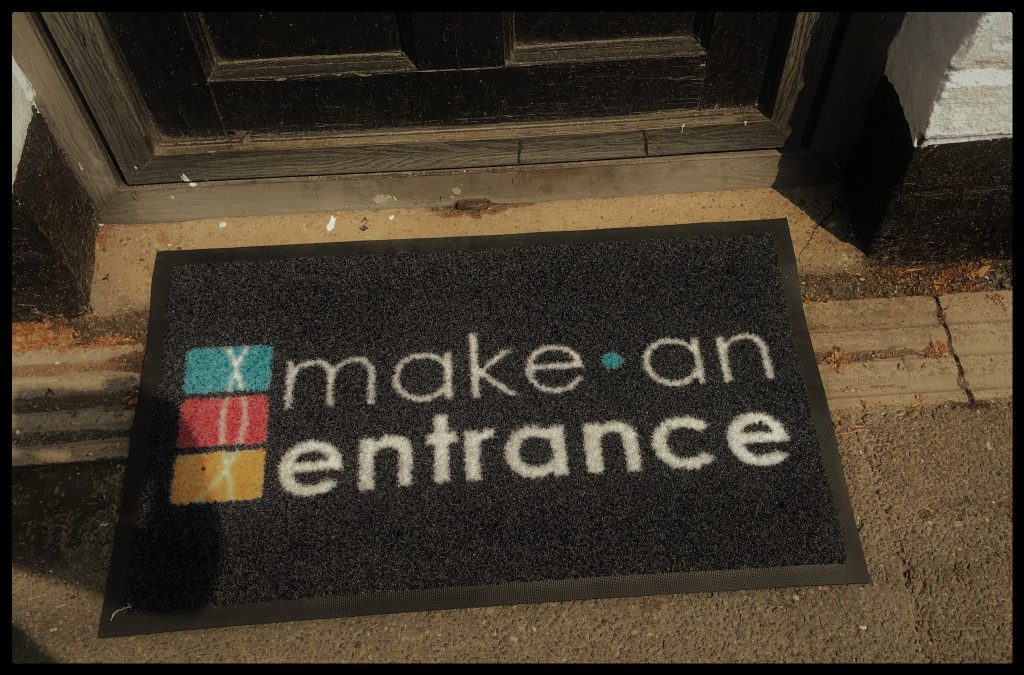 Unlike in times past there are a number of options now for a door mat for outside your front or back door. You could keep with the traditional Coir Door Mat which looks great with more period properties. The one thing to remember with this is to choose the right one. For use outside you need a coir mat with a woven back which allows for moisture to drain rather than a PVC or Rubber backed option. We have a variety of woven backed coir door mats. Our Made to Measure Traditional Doormat is perfect for those spaces where an exact size is required or if exact dimensions aren't an issue you could take a look at our Coir Luxury Door Mats. We even have Double Door Mats for use with patio doors.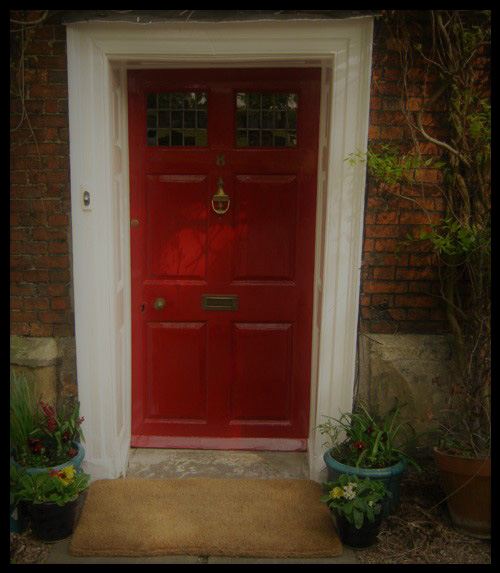 If traditional isn't your thing then there are an increasing number of options. Best of all are our synthetic fibre or rubber mats as they will never rot not matter how wet they get. Gone are the days where it had to be a plain rubber door mat or scraper mat though. Our synthetic fibre doormats can be personalised with anything from a welcome message or address to being printed with your favourite photo!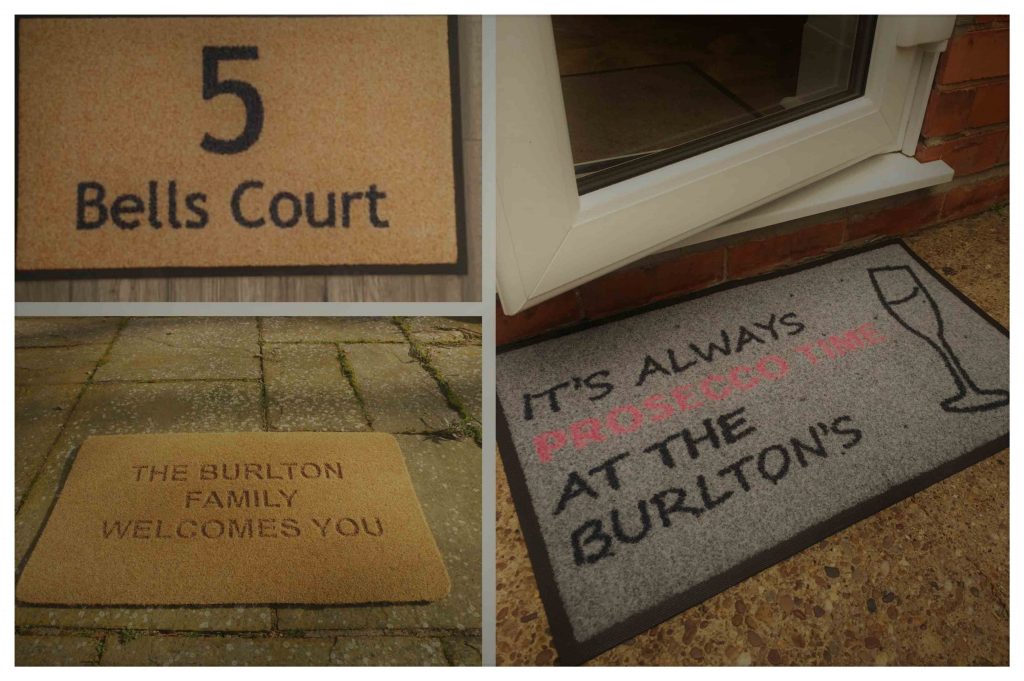 Why do I need a door mat for outside?
We always recommend having a hardwearing door mat for outside for scraping away debris, followed by a more absorbent mat indoors to soak up any remaining dirt and moisture. This combination provides the ultimate protection for your internal flooring!
With it being the school holidays and the weather being warm playing out in the garden is inevitable, but do you want the outside brought in? We know from experience that children, grass and sprinklers make for continuous sweeping inside! Investing in a door mat for outside can definitely help! You could even personalise it with a helpful reminder message for the smaller members of your household!