With the wedding season upon us, along with the Royal Big Day tomorrow, 'Tying the Knot' has been on our mind a lot this week. If you're lucky enough to be someone's wedding guest, it's not just your outfit that you need to think about. Sourcing unique wedding gifts for the happy couple also needs some careful planning.
Wedding traditions are often a good place to start when thinking about unique wedding gifts. Age old customs, and even superstitions, can provide great inspiration. These can help you find something a little bit different that the couple will remember you for. It's suprising how may traditions centre around weddings and marriage. We've found a few to get started.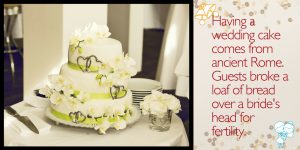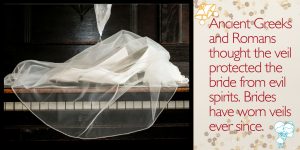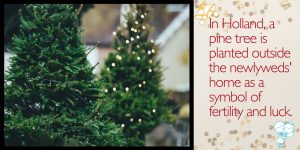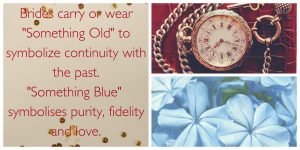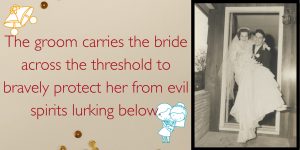 On the subject of thresholds, we have a perfect range of unique wedding gifts to sprinkle some romance onto any doorstep.
Our Hand Printed Design Your Own Doormat can feature a heart motif as well as text. It's just asking for the newlyweds' initials to be printed either side of the heart. Equally, the marital surname can be laser etched onto our Personalised Family Doormat. Leave it ready and waiting for the new Mr and Mrs to return home from their honeymoon.
Our Personalised Photo Mat is another popular choice for weddings. Elements of the day can be printed from a photo onto the mat. Little finishing touches like the wedding shoes, flowers and invitations can be featured in the design, creating a lasting memento of the Big Day. You could even pick a photo of the couple's honeymoon desitation. With many weddings having a specific theme, there's lots of opportunity to get really creative with designing a personalised mat. If you're good at planning ahead, the mat could be included as part of the day. It could welcome guests, or be a place for the couple to stand for the line up.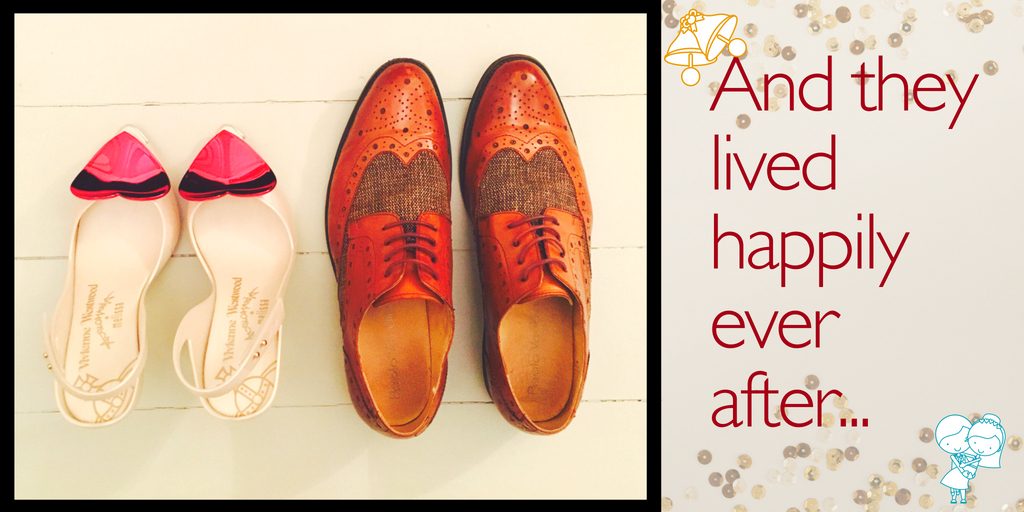 There's not just doormats to consider. With the popularity of wedding cheese cakes growing, we think a Custom Slate Cheese Board with the couple's cheese choices of the day definitely falls into the category of unique wedding gifts! Or for non-cheese lovers, the slate can be customised with other messages that resonate with the couple and their Big Day.